3D Modeling as the first step before development.
New paradigms of modeling
The BIM includes a type of interdisciplinary work. The collaborators from a platform are involved in the same design process in their different stages. The BIM is a tool that allows the management of information in real time, which increases the collaborative efficiency between clients and designers.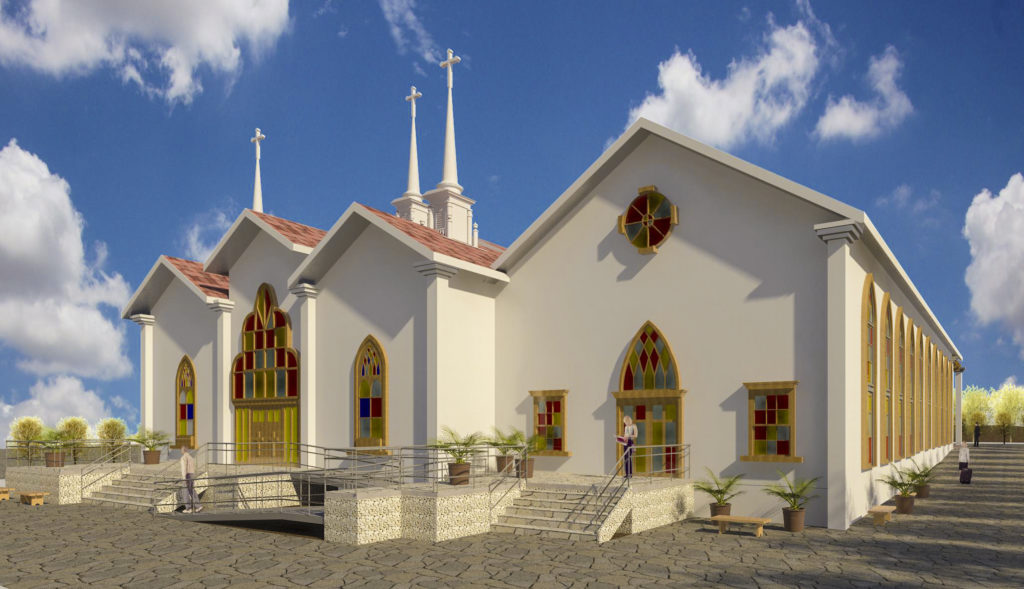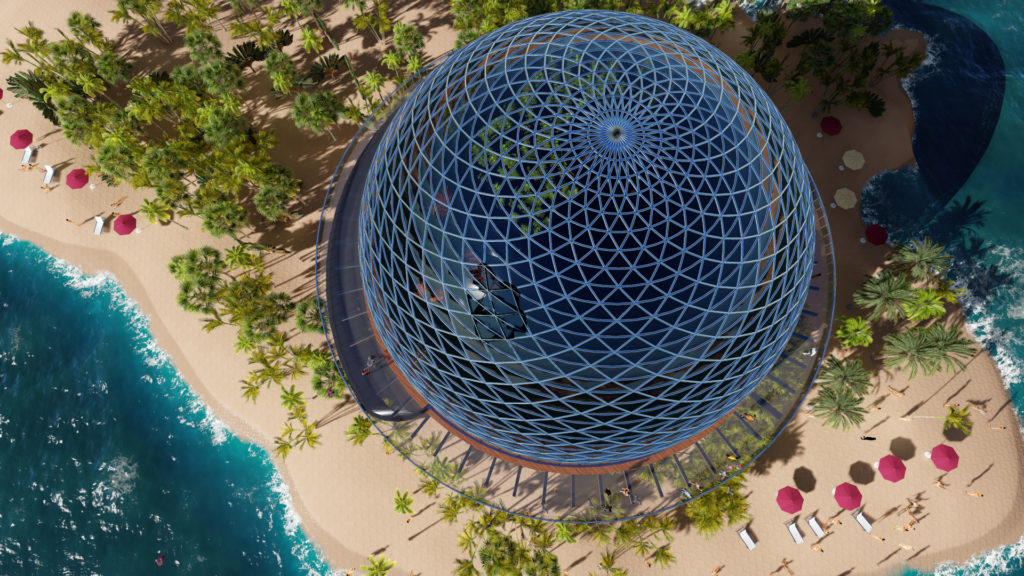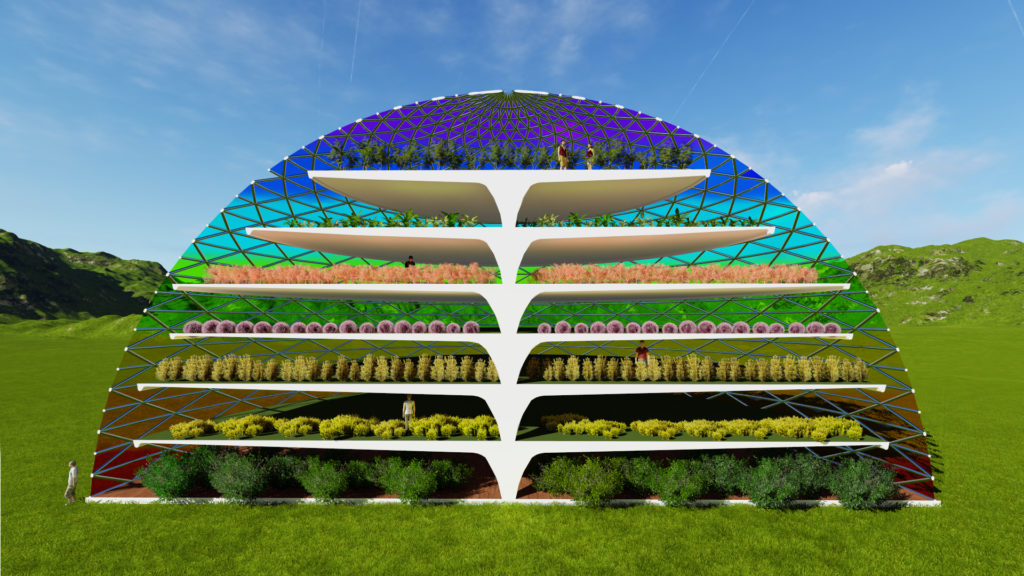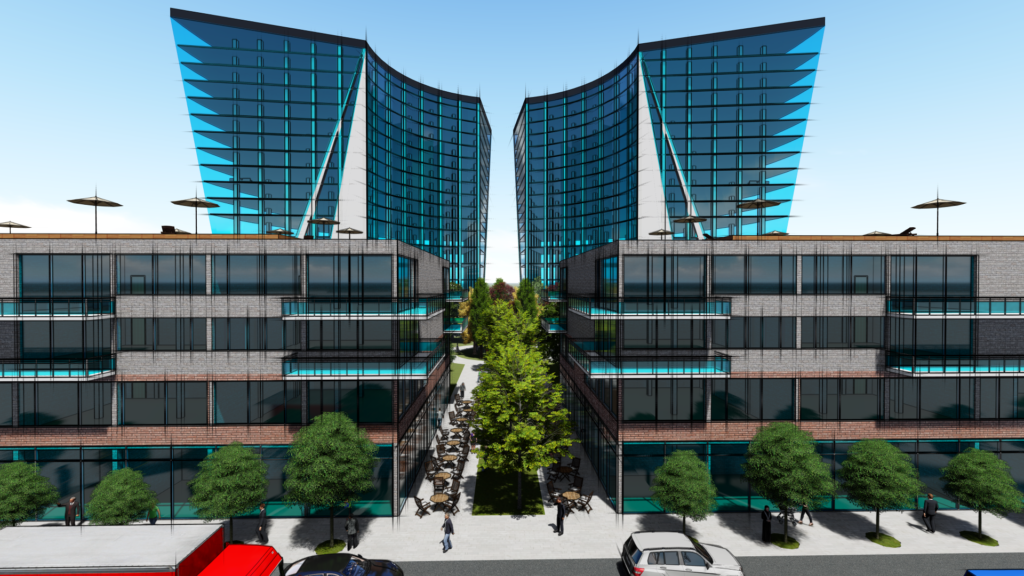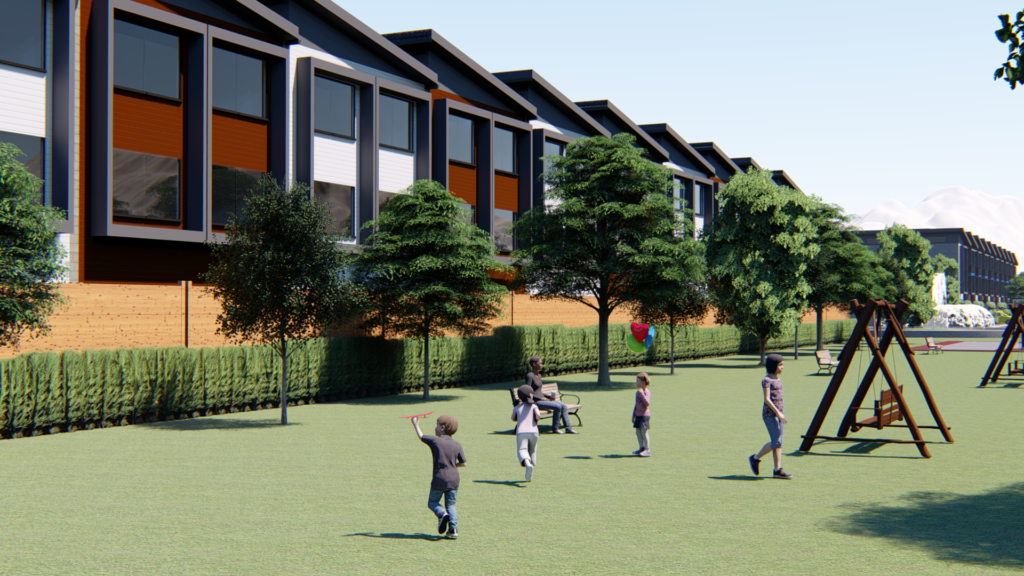 Prototype design
With the BIM methodology, project documentation can be generated automatically, it also allows the versatility of a collaborative work between different specialists. In addition to that, within the project information management, the environmental and energy impact caused by the materials that will be used for the design of any infrastructure can be previously known.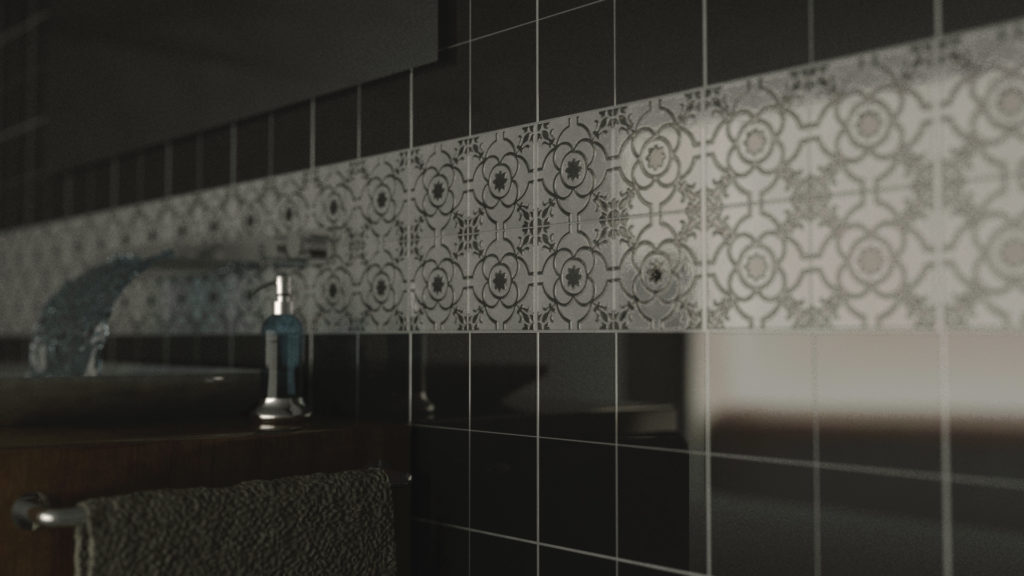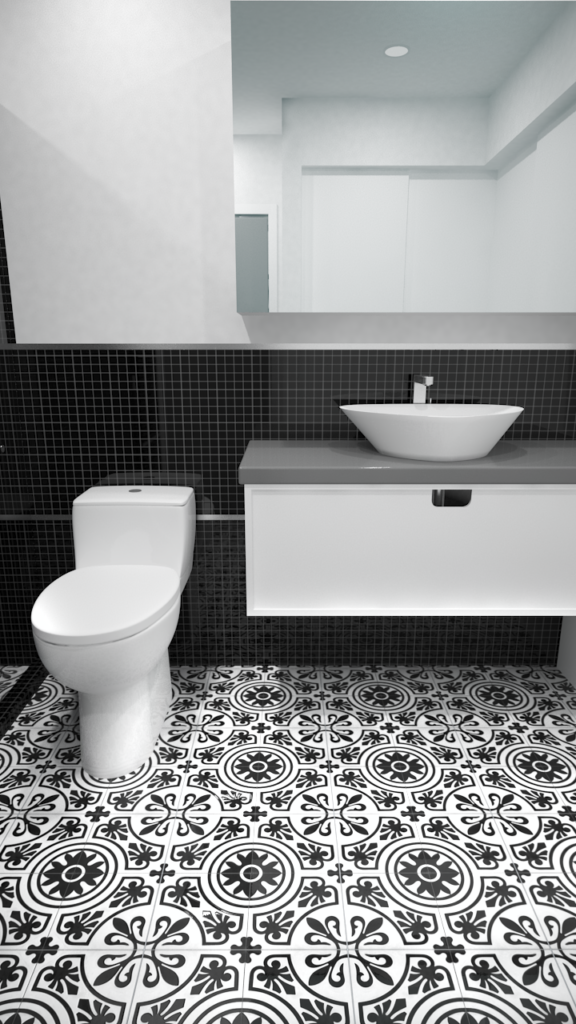 Through the BIM methodology you have complete information about the qualities of the product: geometry, spatial relationships, geographic information, as well as the quantities and characteristics of its components. Additionally, detailed and necessary information is obtained for the design, which is integrated with an automated connection and backed up on a web server.