3D construction projects, digital photography and animation
Ideal modeling
In 3D design, when it comes to modeling a building or structure, the project life cycle must also be taken into account. With the implementation of the BIM methodology you can learn from simulations, the study of the alternatives of possible materials for the design of a product, as well as its energetic behavior and ecological sustainability.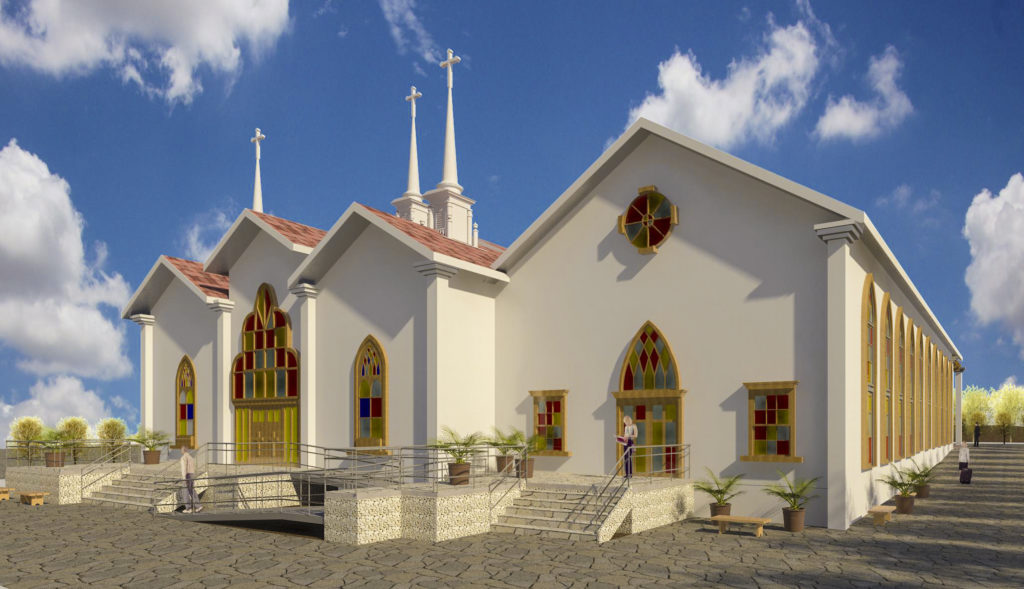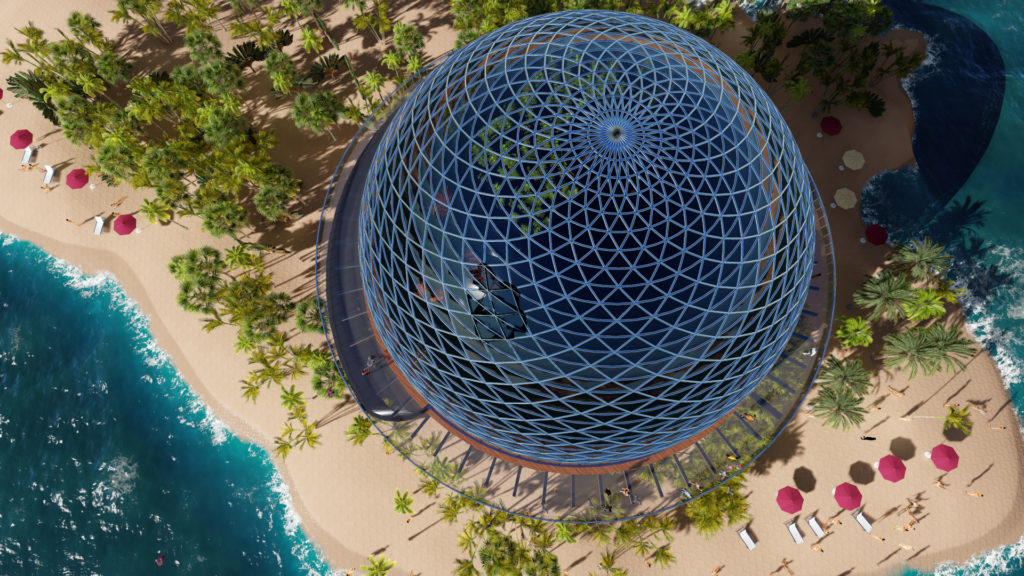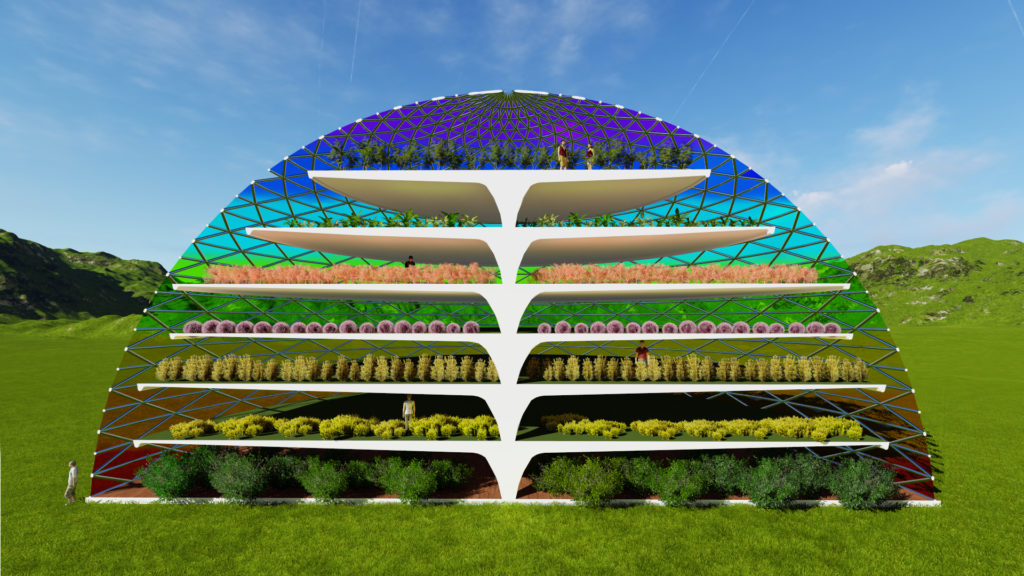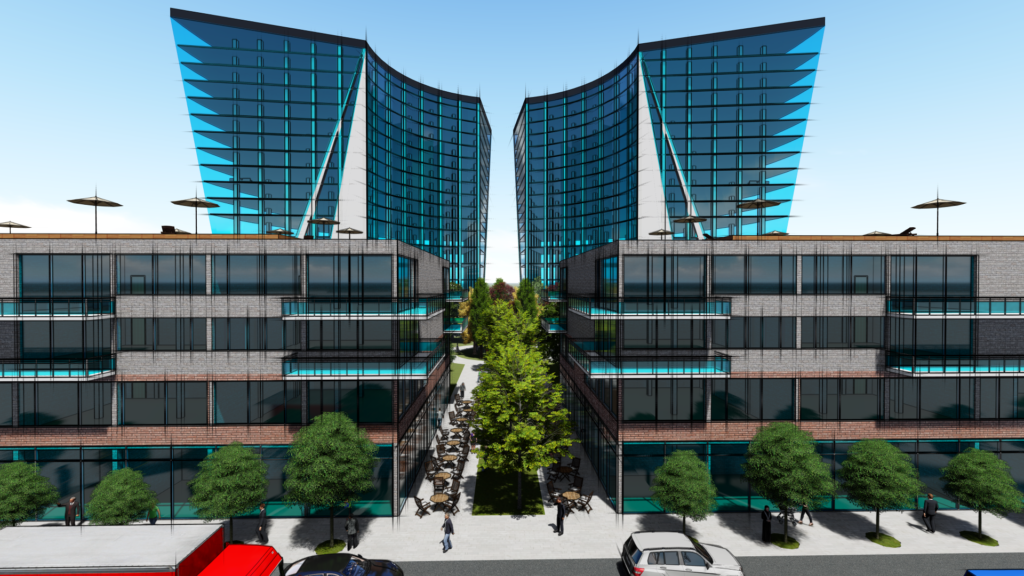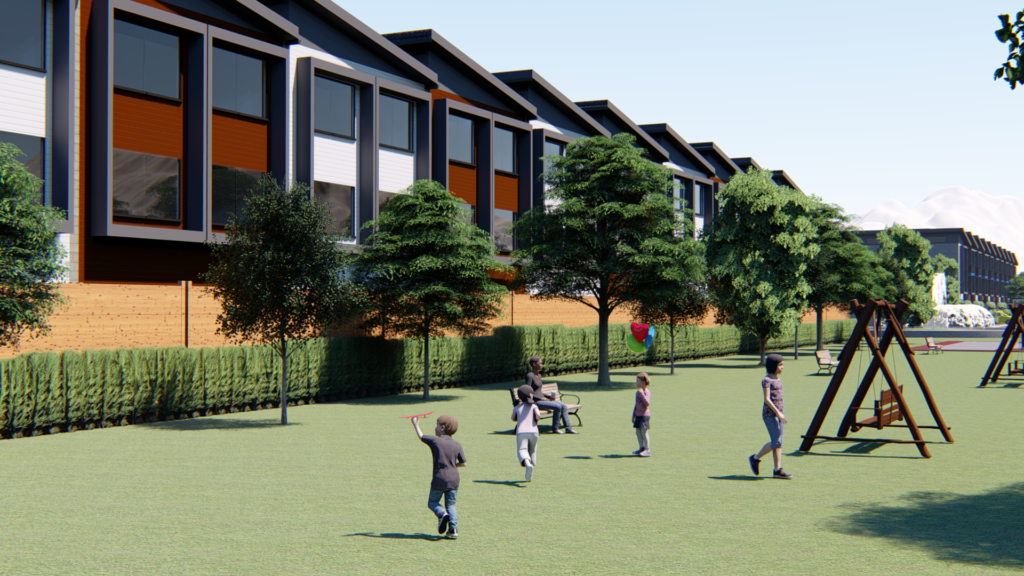 Scale surveys
Within 3D modeling there are several advantages, among the main ones is the fact that through this process the design costs of the prototype are cheaper. 3D modeling allows the translation of construction ideas quickly and efficiently, in addition to allowing the creation of elements of greater complexity that cannot be carried out by other methods.
One of the utilities within the construction modeling lies not only in the cost savings at the time of layout, but also in the rapid variation of structures of the same prototypical model in the shortest possible time, which improves efficiency at the time that certain modifications are needed in the shortest possible time.