About
Dantalab is a 3D modelling and design studio, specialized in BIM methodology for the development of products and spaces.
A young and innovator team of Architects and Engineers deeply involved into designing and 3D-Modelling services. We count with qualified professionals in the management of different tools and softwares.
Our team has skills and experience converting plans, drawings, and ideas into photo realistic visualizations.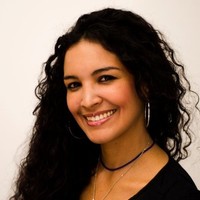 Johanna Rojas
General Manager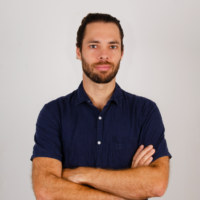 Leopoldo Andrade
Project Manager
When it comes to an arduous task such as construction, 3D animation offers many expansion opportunities allowing you to have a preview of how the design will look. Explore our gallery of projects and contact us to learn more about our services and work methods.